Istanbul, once known as Constantinople, is a major city that's rich with history. It's seen the rise and fall of many empires, which is what contributes to its complicated past.
This makes Istanbul a popular tourist destination, which is why you may be interested in visiting. While you want to see the sights, did you know it's actually a city that's a hub for jazz music?
If you're intrigued about jazz in Istanbul, then keep reading! We'll give you the top 10 best places to visit.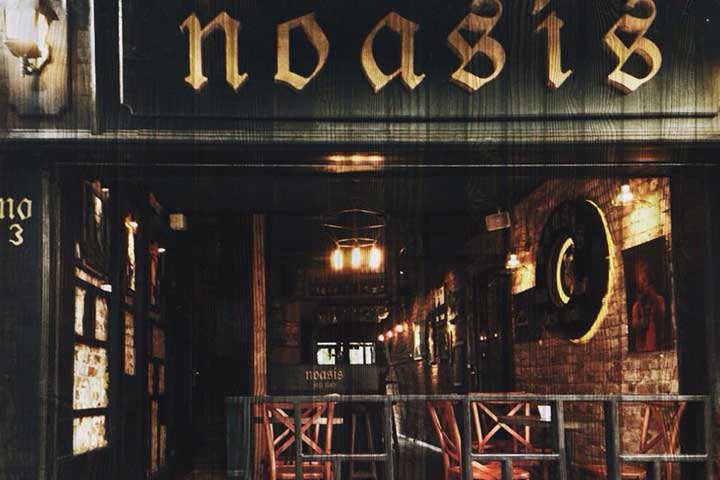 1. Noasis Jazz Club
This jazz club is located in a large district of Istanbul: Kadikoy. In fact, it's the first of its kind in this area!
This is the place to get your fill of jazz, as they're open every day from 12:00 pm until 4:00 am.
At Noasis Jazz Club, you can find a tasty vegetarian food menu, so if you're not a fan of meat, do try what they have to offer here.
2. Nardis Jazz Club
Don't confuse this club with the previous one; their names are quite similar.
Nardis Jazz Club is located near the Galata Tower, which is one of Istanbul's main attractions. This makes the jazz club super easy to find; just look for the tower, and you're practically in the club already.
This club holds up to 120 people, which provides an intimate venue. It also serves plenty of delicious foods, such as burgers, pastas, and steaks, so kill two birds with one stone by going for a meal and some live entertainment.
3. Atolye Kuledibi
Atolye Kuledibi is located right next to Nardis Jazz Club, so it's quite easy to find as well. Plus, if you want to go "club hopping," you can do so between these two venues.
This space used to be a mosaic workshop, which means the property is a feast for your eyes. Atolye Kuledibi is a jazz club that's for people who are on the more bohemian side, so if that's not your thing, then you might want to stick to Nardis Jazz Club instead.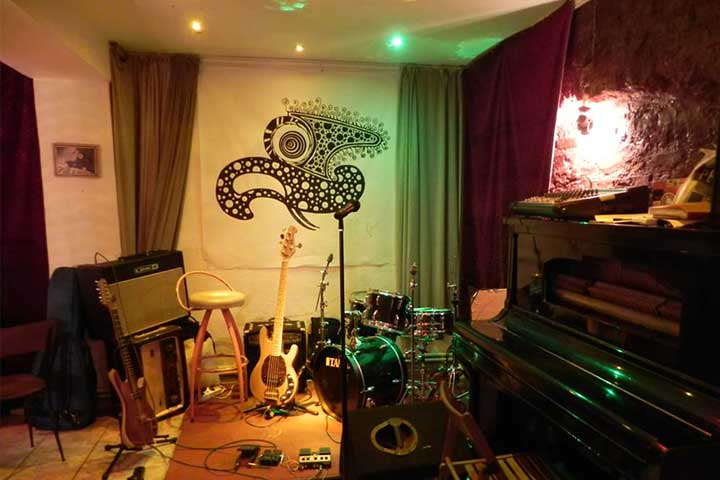 4. Cafe Mitanni
Cafe Mitanni is open all day, which makes it very convenient to stop by and enjoy jazz music whenever you want. You can find this jazz club in the Cihangir neighborhood of the Beyoglu district.
Since it doubles as a cafe, you can find lots of delicious foods here, such as sandwiches, salads, pastas, and milkshakes. So if you find yourself hungry and wanting some jazz music on the side, go to Cafe Mitanni.
No matter what time of day you're here, you're sure to get fantastic food, amazing music, and great company.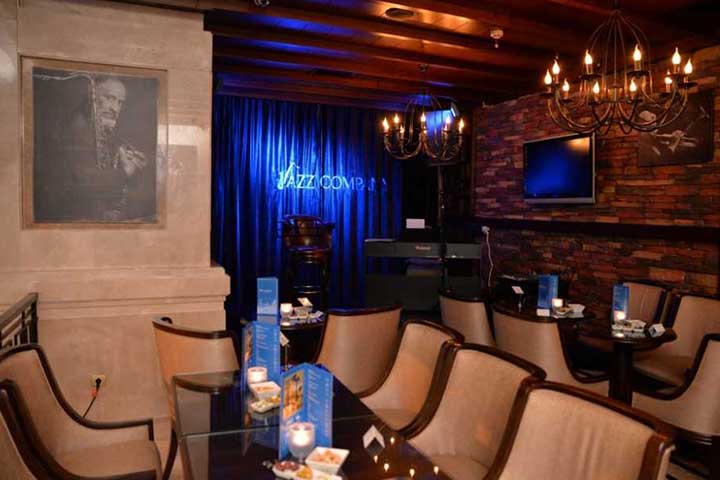 5. Jazz Company
You'll find this jazz club inside the Elite World Istanbul Hotel in Taksim. It's quite an upscale venue, so make sure you're dressed to the nines when you go.
Considering they're only open one night a week on Fridays from 10:00 pm until 1:00 am, think of it as a treat. If you want to get more jazz in on your trip, then you'll have to visit the other venues on this list.
6. 49 Cukurcuma
49 Cukurcuma is a cafe that serves some mouthwatering pizza and coffee. But they're also known for the jazz music that plays in their venue. You can find 49 Cukurcuma in Cihangir, which makes it just a stone's throw away from Cafe Mitanni.
If you're in the mood for some pizza and jazz, then head on over to this restaurant. Not only will you get to enjoy some live music, but you'll also get to try pizzas you won't find anywhere else in the world.
7. Babylon Bomonti
Babylon Bomonti used to be a brewery but today, it's a world-class music venue that can hold up to 550 people. This jazz venue first opened its doors in 1999 and since then, it's been named as one of the world's best jazz clubs.
If there's any jazz club you don't want to miss, then it's Babylon Bomonti. It's hosted live performances of famous jazz artists and groups, so you want to at least visit the space to get a feel for how grand it is.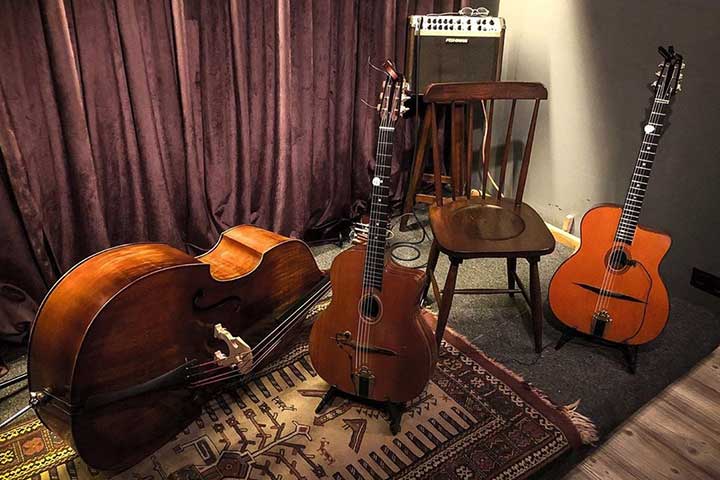 8. The Badau
You'll find The Badau in the neighborhood of Yeldegirmeni, which is located in Kadikoy. This means it's nearby Noasis Jazz Club.
This jazz club is run by musician Eren Noyan, which means everything is tastefully done and arranged. You'll get to enjoy performances by jazz artists who are well-established in the industry.
You can also chow down on some Mediterranean delicacies, as well as traditional Ottoman dishes. The Badau is a quiet place to eat and listen to music, so if you're looking for a relaxing night, visit this venue.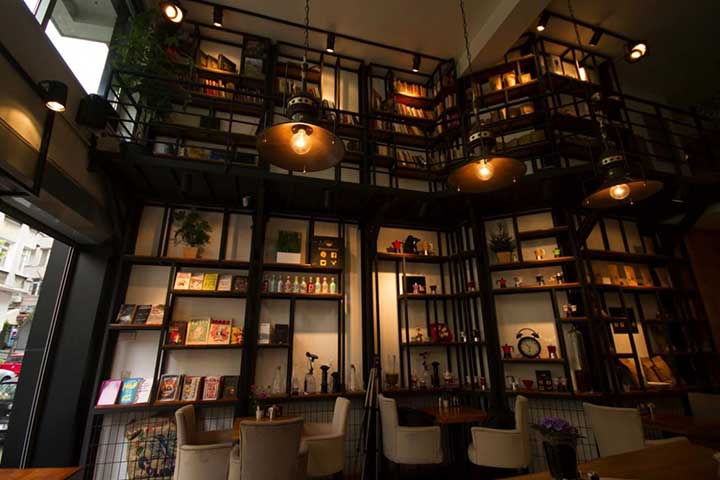 9. Divine Brasserie & Jazz Club
This location serves as a restaurant, cafe, and jazz club, so you won't be disappointed when you come here. You can find Divine Brasserie & Jazz Club in Topagaci Square in Nisantasi, which is a popular area with both tourists and locals alike.
Their restaurant serves tasty beef and chicken dishes, but surprisingly, despite its location, the prices are very reasonable. They also have an extensive wine menu, so make sure to sip on some while you eat and listen to wonderful music.
10. Kumsaati Blues Club
Located at Asmalimescit in Beyoglu, Kumsaati Blues Club is probably one of the only places in the city where you can find blues and rock and roll. If you want to listen to something other than regular jazz, you should visit this venue.
Not only will you get to hear excellent blues performances from talented groups, but you'll also get to enjoy an impressive drink menu.
Find the Best Places to Listen to Jazz in Istanbul
The next time you find yourself in Turkey and you want to get in on some great live music, then refer to our list. With all these fantastic places to listen to jazz in Istanbul, you'll have an outstanding time while you're in this major city.
If you'd like some help on your getaway to Turkey, then please get in touch with us. We'll put together the dream trip for you!