In December 2019, news of a deadly epidemic started to spread from Wuhan, China, to the whole world.
At first, we only felt sorry for the people there because we thought it was too far from us. We read and listened to this news without thinking that the same disaster would affect us too. Then, in early 2020, we watched the spread of the epidemic to Europe and America like a horror movie
But in the middle of March unfortunately that movie turned into reality …
In the beginning, we first isolated ourselves in our homes to protect ourselves and our loved ones. There were curfews, we obeyed them. Our children's schools were closed, we met with online education. Our Offices were closed, so we worked from home and we held our meetings via Zoom.
Many people lost their jobs. Many businesses in different industries faced financial difficulties. While some businesses shrink and survive; Unfortunately, some of them went bankrupt and had to close.
Our lives have evolved in a way we never imagined could happen in this century.
Those of us who did not use an oven in their life even made bread … We cleaned our homes ourselves for months, and any kind of shopping came to our door.
We felt so scared, so tired, so bored, and so sad; We missed hugging our loved ones
Perhaps most importantly we noticed how short the thing we call Life is….
So what will happen next?
To adapt to this new life, we need to reconstruct our lives to feel peaceful, happy, and productive again.
we have to abandon some of our habits like shaking hands with strangers, or letting the valet park our car… and adopt some new ones like always wearing masks in public places and more strictly following personal hygiene measures …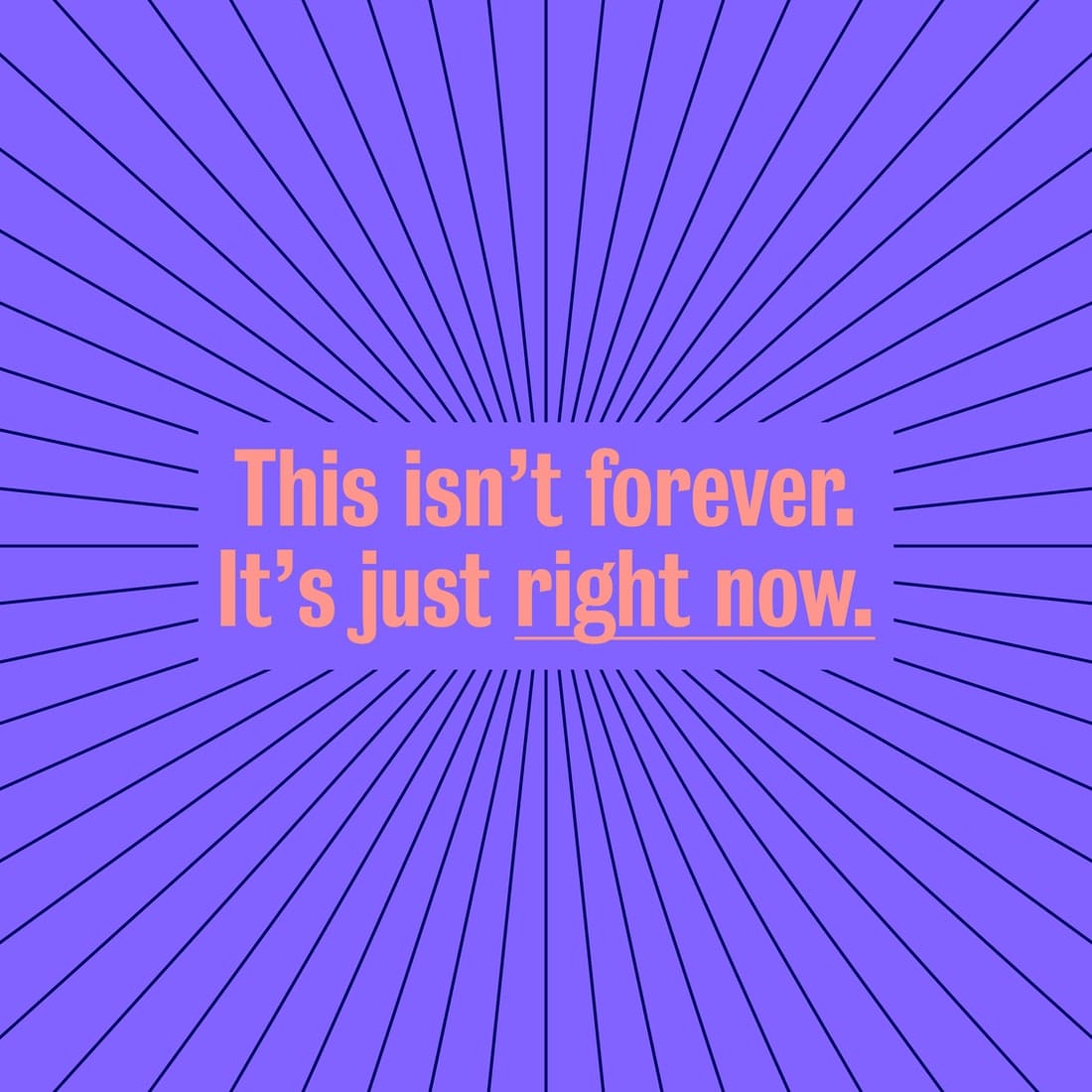 What lesson should we workaholics learn/remember from this disaster?
No matter how good we are at our job, sometimes it may deteriorate due to external factors.
Working hard and delaying life to earn good money was not enough for a quality life.
The most precious thing in our life is our physical and mental health
If we neglect our relationships with our loved ones, being successful in business will not be enough for happiness.
We should stop buying things that we don't need at all and stop letting them invade our living space. We need to realize that collecting memories, having new experiences, seeing new places, getting to know other cultures is more important than stacking things, and makes you happier.
So what we gotta do to heal?
Everyone has a different thought about it…Our recommendation is to start traveling again after taking all necessary precautions
Pick a destination – Turkey offers a lot!
Find a reputable travel agency to organize your travel with all means – we would be very happy to be at your service @Travel Atelier!
Purchase comprehensive travel insurance from your home country
And start packing….and don't worry about the rest
We'll be there at the airport to welcome you at the gate of the international arrivals ….