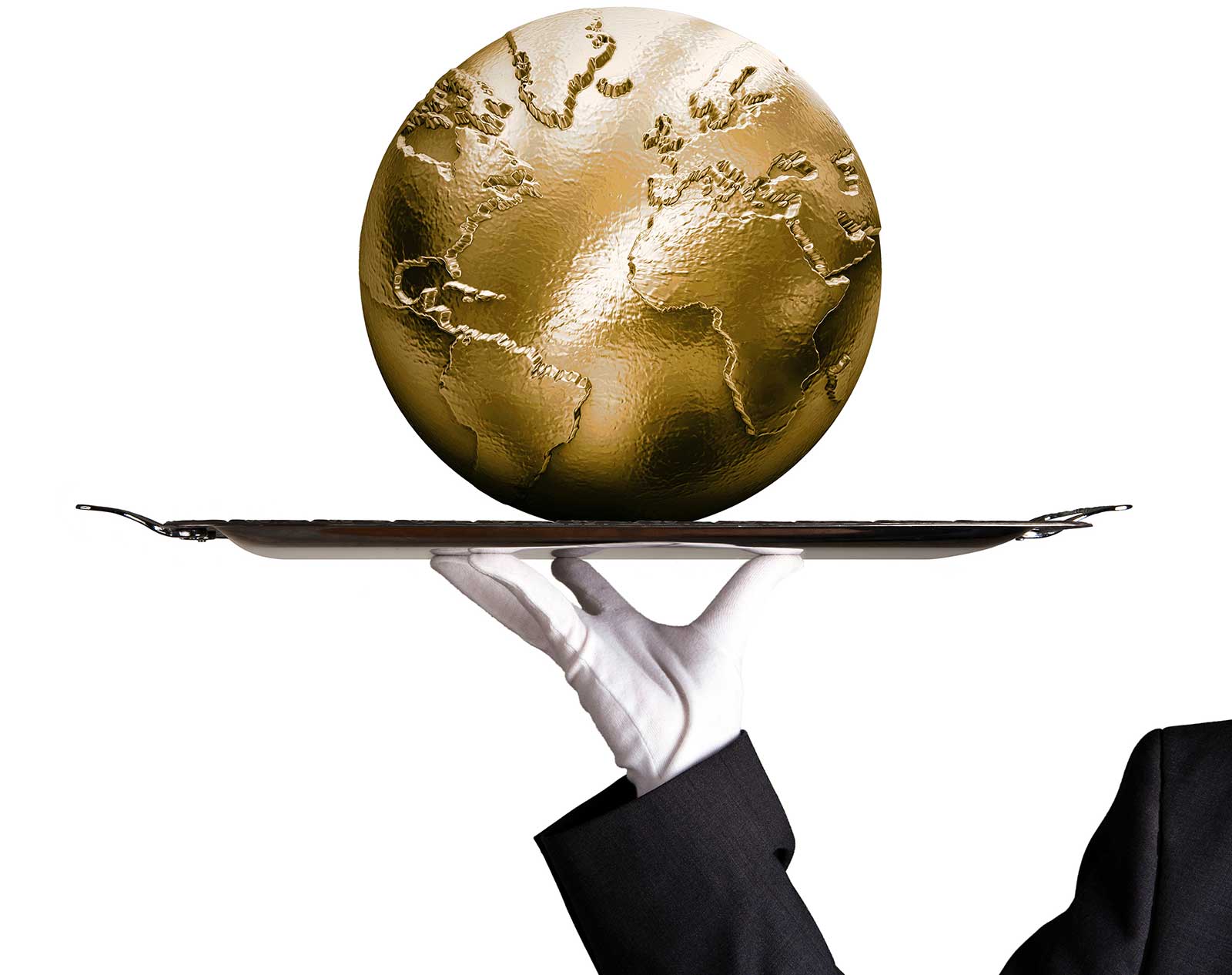 TOP LUXURY TRAVEL DESTINATIONS
Please hit "Contact" directly for Italy, Croatia, Portugal, Spain, India or Lebanon for tailor-made itineraries!
Amongst a sea of luxury travel destinations around the globe; some you would like to go once in a lifetime, and only a few you want to be back. Turkey, Greece, Italy, Spain, Croatia & Jordan are within them!
If you are seeking for one of a kind experience within these countries; name it as a pure leisure vacation, a cultural and historical tour, or a combination of both; we would be happy being at your service.
Travel Atelier Team has destination experts who are able to offer a full travel itinerary with all inclusions like flight tickets, hotel bookings, private escorted tours and yacht charters in each destination while you can only ask for one single activity like; attending a cooking class, a private wine tasting, participating a pottery making session, getting a lecture from a curator, fulfilling indoor & outdoor activities for kids traveling with family.
Organizing an appointment with an artisan, booking your table at a chic restaurant, finding a seat for a great concert are the other services you can ask from us.
Our experienced and passionate team can help you plan your travel with all means.
You're most welcome to visit one of these amazing countries and it would be our pleasure to assist you with the planning of your dream vacation!