There are few places in the world that have the history, culture, and atmosphere of Istanbul. As a cultural hub joining east and west for hundreds of years, Istanbul is host to incredible food, amazing architecture, and unique, groundbreaking art.
While much of Istanbul's art scene is devoted to historical and religious works, it also has a blossoming contemporary art scene. Many artists from around the world host their art in galleries throughout the city. And with so much art on display, it can be hard to know which galleries to visit to see the best modern art.
In this article, we'll look at some of the best art galleries in Istanbul and tell you what you can find at each one.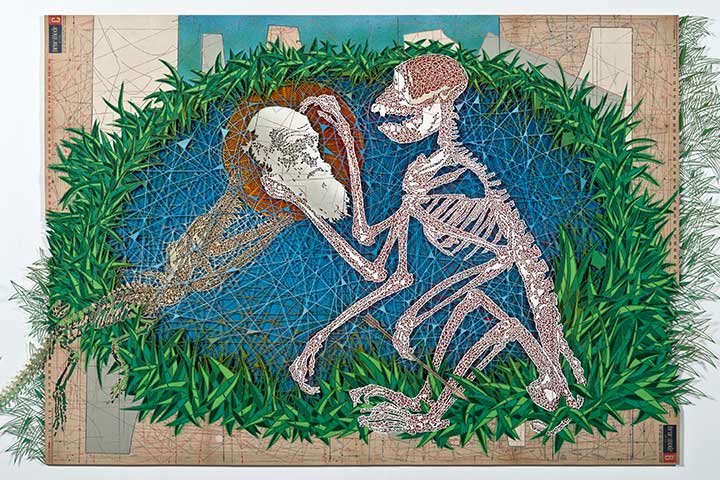 1. X-ist
If you want to see art from some of the most talented younger artists in the city and around the world, X-ist is the place for you. Founded in 2013, X-ist was founded with the intention of supporting the contemporary art of young artists. This gallery works with foundations, universities, and institutions around the world to bring together and mentor young artists throughout their careers.
With pieces that range from painting to sculptures, X-ist a great place to experience the art of the younger generation and get a glimpse of the future of art.

2. Pi Artwork
Founded in 1998 in Istanbul, Pi Artworks has been recognized as one of the leading art galleries in the city by experts both at home and abroad. With an expansive collection of art from artists in Istanbul and abroad, this gallery has helped launch the careers of many artists.
This gallery has also participated in many art fairs in Istanbul and abroad, playing a pivotal role in Istanbul's annual art fair, Contemporary Istanbul. This mainstay of contemporary art has flourished under the management of Yesim Turanli, who also plays an active role in the Istanbul Art Museum Foundation. With so many connections to many prominent artists in the region, this gallery is sure to have some of the best art in the city.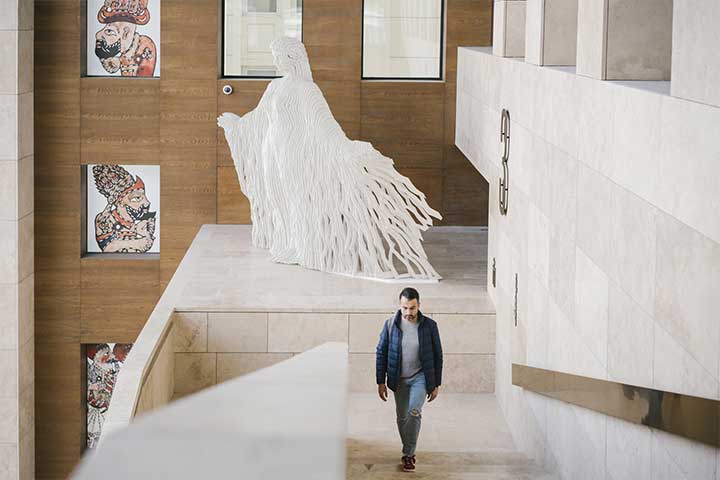 3. Yapi Kredi Kazim Tashkent Art Gallery
Opened in the 1950s, the Yapi Kredi Tashkent Art Gallery has been one of the most famous galleries in Istanbul for decades. Although you might think that an art gallery owned by a bank may not support original or groundbreaking work, this art gallery is host to exhibits on everything from paintings to literature to theater.
With a newly redesigned building that opened in 2017, the entire building is a work of art in itself. If you're looking to experience a wide range of art and marvel at modern architecture, the Kazim Tashkent Art Gallery is a must-see.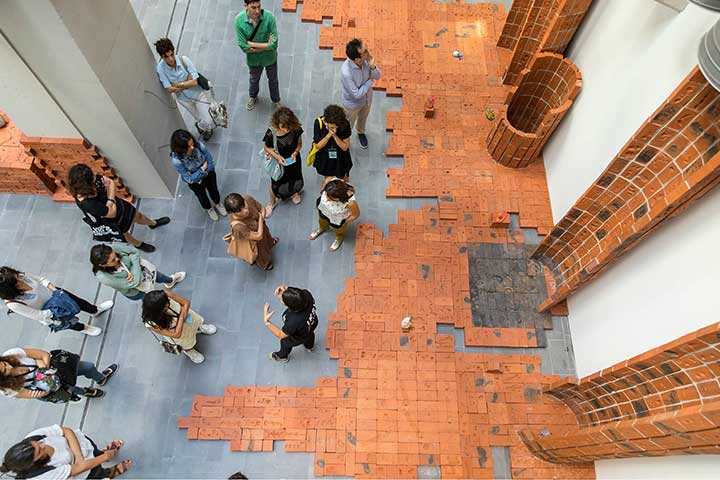 4. Istanbul Biennial
If you're lucky enough to be in Istanbul while the Istanbul Biennial is in town, you're in for a treat. The Istanbul Biennial is a contemporary art show that has been hosted in Istanbul every two years since 1987. This art show is very special because it is a collection of the most groundbreaking visual art techniques from around the world, meant to showcase the cutting edge of contemporary art.
By serving as a host to all these international artists, the Istanbul Biennial has created a network of international artists, critics, students, and curators. This has helped cultivate the art scene in Istanbul, but it has also helped drive new forms of art and inspired thousands to explore art.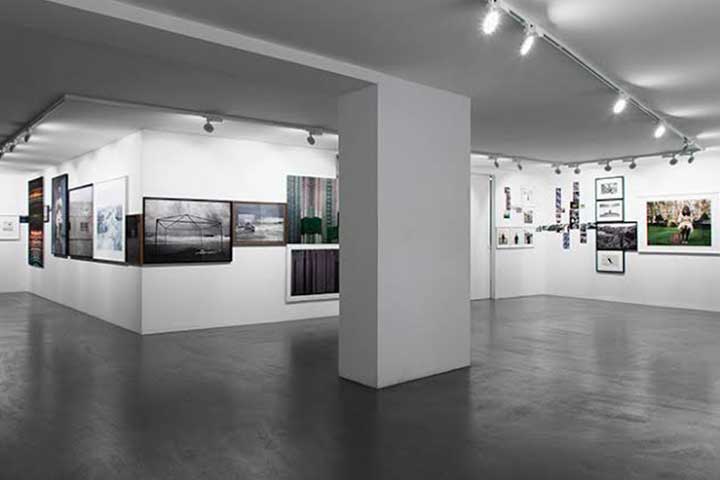 5. Elipsis
If you're a fan of photography in all of its forms than Elipsis is a must-see for you. Elipsis was founded with the intention of being dedicated to the art of photography with many forms, styles, and periods of photography on display. The gallery is also famous for showcasing many different photography techniques as well, exposing its viewers to a range of unique and groundbreaking photographs.
With a range of established and new artists from Turkey and around the world, this gallery is a great opportunity to experience a different form of contemporary art.
6. Galeri NON
Founded in 2009 by Derya Demir and Baris Berker Karakoc, this hot new gallery is already participating in famous art fairs like Frieze New York and Art Basel Miami Beach. With art from over 70 collectors, this gallery focuses on highlighting non-disciplinary art techniques to create new artistic experiences.
With work from artists in Turkey and established artists from abroad, this gallery is perfect for those who enjoy unique works of art and different gallery experience.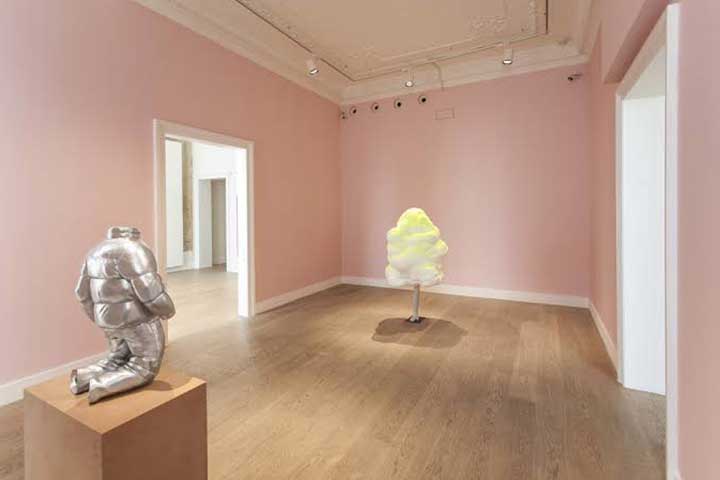 7. Galerist
Founded in 2001, Galerist has been instrumental in nurturing the growth of the contemporary art industry in Istanbul. As the producer of Art Unlimited, one of Turkey's leading art magazines, Galerist has helped highlight the incredible artwork of Turkey's greatest artists.
But this gallery doesn't just host art from Turkey, it also helps nurture the careers of groundbreaking global artists and inspires artists by doing so. As one of the most prestigious galleries in Istanbul, this gallery is a can't-miss experience for any art lover.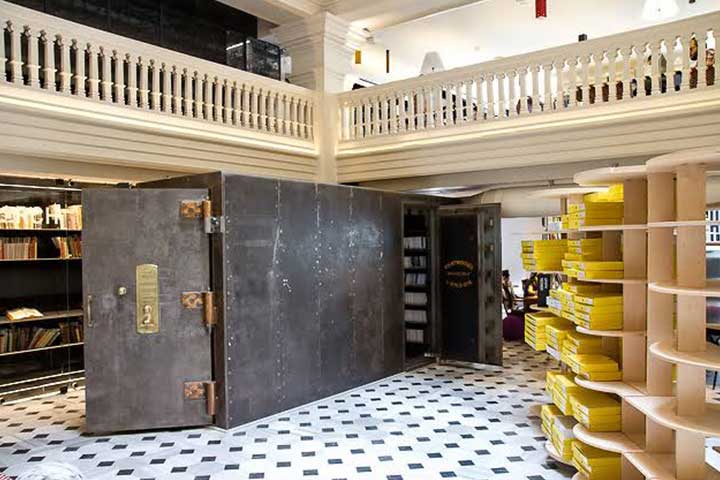 8. SALT
With two buildings in central Istanbul, the SALT art program is one of the best art destinations in the city. With exhibitions that range from art restorations to film screenings to performances and concerts, there is no limit to the art you can experience at SALT. This art project even has its own research library and art workshops, which nurture the passions and imaginations of artists all over Istanbul.
With art collections from a number of prominent institutions, this is one art gallery that you cannot miss.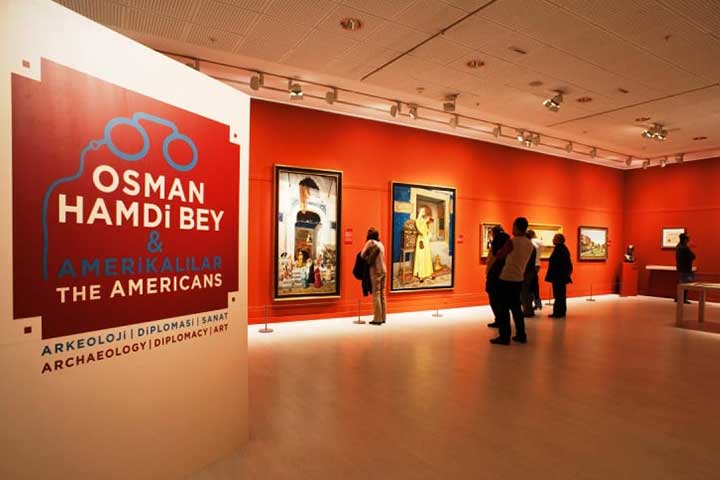 9. Pera Museum
Founded in 2005 by the Suna and Inan Kirac, the Pera Museum is one of the most beautiful museums in Istanbul. Originally designed to be a hotel, this art gallery was restyled to accommodate a setting that is more in line with an art gallery. This art gallery hosts educational sessions and even hosts the art of up and coming young artists.
Although the exhibits change from time, you can catch three exhibits that are permanently on display, "Anatolian Weights and Measures", and "Kutahya Tiles and Ceramics" and "Orientalist Paintings". The museum is also famous for hosting screenings of classic movies, so this is a great place for you to visit to see some art and relax.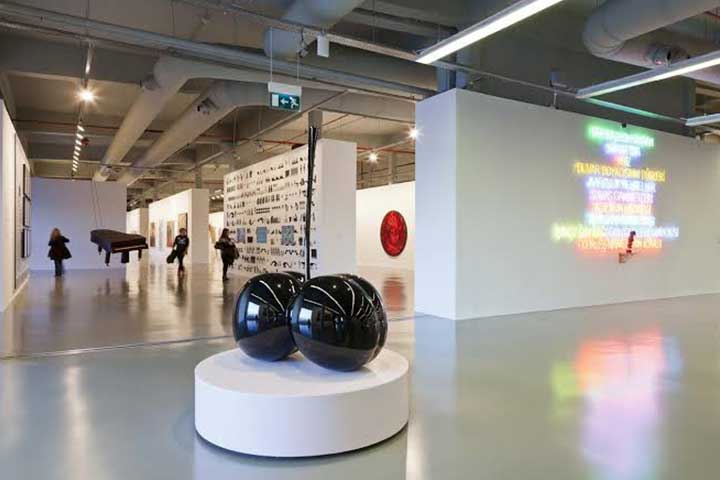 10. Istanbul Modern
Istanbul Modern, otherwise known as the Istanbul Museum of Modern Art, is the premier gallery for contemporary art in the city. With a large riverside location that incorporates classic design and contemporary design, this building is a must-see for any art aficionado.
This museum hosts a wide range of programs dedicated to the arts, including a large collection of contemporary art and constantly changing exhibits. This museum also hosts a library, cinema, and art education programs. This makes it a great place for anyone who is looking to experience a wide range of art and open their minds to a learning experience.
Visit the Best Art Galleries in Istanbul
Now that you know a little more about art galleries in Istanbul, you can start planning your trip and see the incredible art that Istanbul has to offer.
If you have any questions about art galleries in Istanbul or if you want to enjoy a modern tour of Istanbul, please let us know!