Layovers can be grueling: hours stuck in the airport with grumpy people, jet lag, and subpar food options. However, sometimes layovers give you time in an interesting place.
If you have an Istanbul layover, you should definitely take advantage of your time there, no matter how short that time is. Not sure where to start? Let's look at some things you have to do during your layover in Istanbul.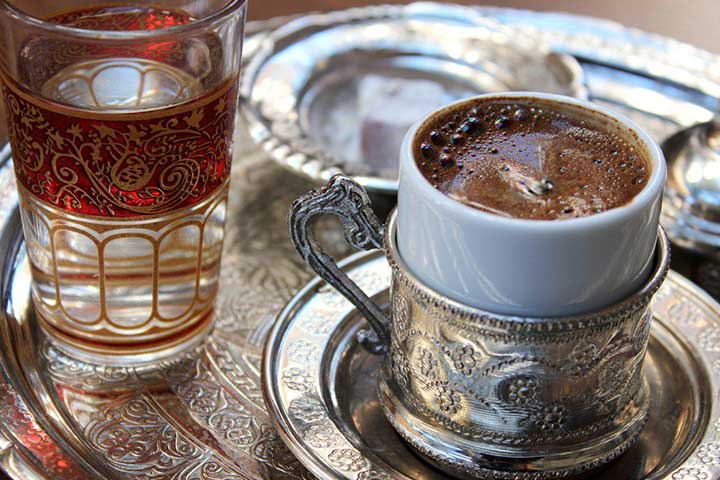 1. Fuel Your Layover with Authentic Turkish Coffee
Travel tires everyone out. Good thing authentic Turkish coffee is strong, rich, and will get you going while also being a local favorite you can't get authentically anywhere else.
You can find Turkish coffee at most cafes and restaurants in Istanbul, which will make this an easy thing to check off your "24 hours in Istanbul" checklist.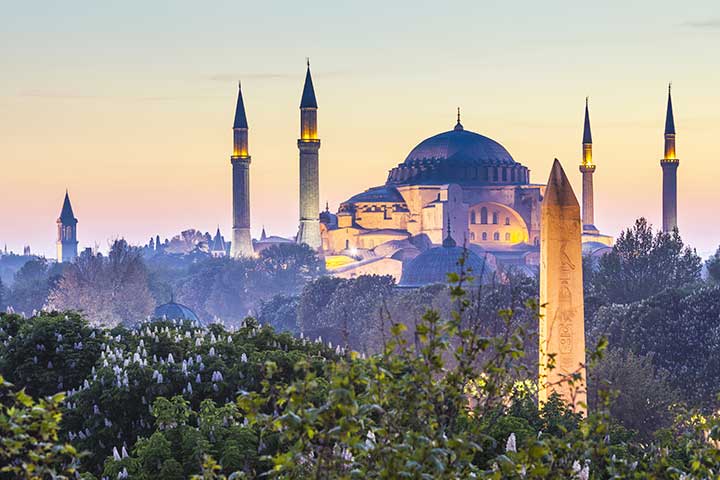 2. Visit the Top Tourist Spots
With only a little time, prioritize the tourist locations that you've been dying to see. The top two locations that you should consider during your 24 hours in Istanbul are the Blue Mosque and the Hagia Sophia.
The architecture and the history of both these buildings make them excellent destinations when you only can go to a couple places during your layover. If you can, try and time your visit between prayer times so you'll be able to enter without issue.
3. The Grand Bazaar
Want to do some shopping to remember your (short) time in Istanbul? Or do you simply want to browse hundreds of stalls where you can buy anything you can think of?
The Grand Bazaar is the place to do this. With more than 60 streets all crammed with stalls and sellers, you definitely won't be able to visit each and every vendor. But you'll be able to spend a few hours looking at all the goods, foods, and people.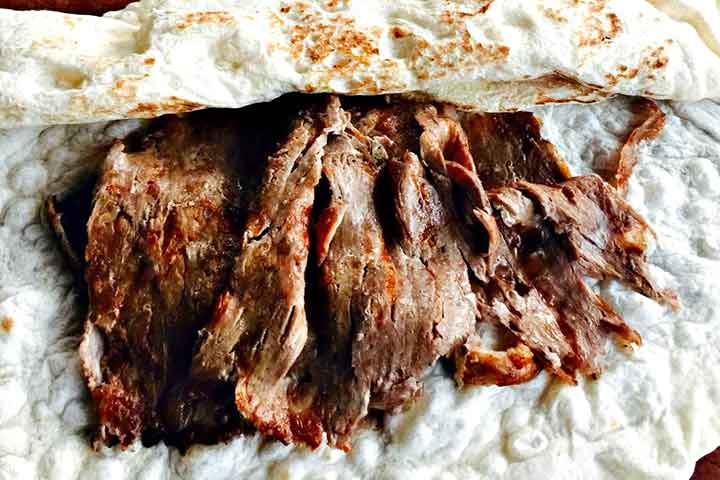 4. Try Some Local Cuisine
When in Istanbul, you try Turkish foods. After you've had your Turkish coffee, you can indulge in local cuisine.
Depending on when you arrive, you can either go for a Turkish breakfast or dinner options. A classic breakfast spread includes Turkish breads, cheese, honey, olives, and tea. Try out menemen, which is a Turkish version of an omelet, or a simit, a Turkish bagel.
At dinner, you should opt for kebabs. There are a number of kebab types you can try, all of which will have authentic Turkish flavors and preparation techniques.
Complete your meal with the national alcoholic drink, raki. This hard liquor has a licorice taste and looks like milky water, but it's a must-try when in Istanbul.
Have an Istanbul Layover? Take Advantage of These Activities!
While 24 hours isn't nearly enough to experience everything Istanbul has to offer, it's plenty of time to see some amazing sights and experience Turkish culture.
Don't waste your Istanbul layover wasting away in the airport! Hopefully, you can return to Turkey to get the full Istanbul experience. But, until then, these activities will hold you over.
Want more travel tips? Check out our blog, and don't hesitate to contact us with any questions!