48 hours might seem like a very short time to visit any destination, but in truth, you can get a lot done in 48 hours. Take in the historical sights, do some shopping, there are so many possibilities.
Here are 7 things that you can do on the Asian side of Istanbul when you only have 2 days.
1. Khedive (Cubuklu) Palace / Hidiv Kasri
The Khedive (Cubuklu) Palace is the centerpiece of a park that contains restaurants, and cafes that live among rose gardens and pine-lined trails.
Check out the quirky squirrel and kangaroo sculptures along the way. Art Nouveau influences the palace's glass stained and ceramic tiles. There is also a fountain in the foyer surrounded by marble pillars. It's truly a sight to behold.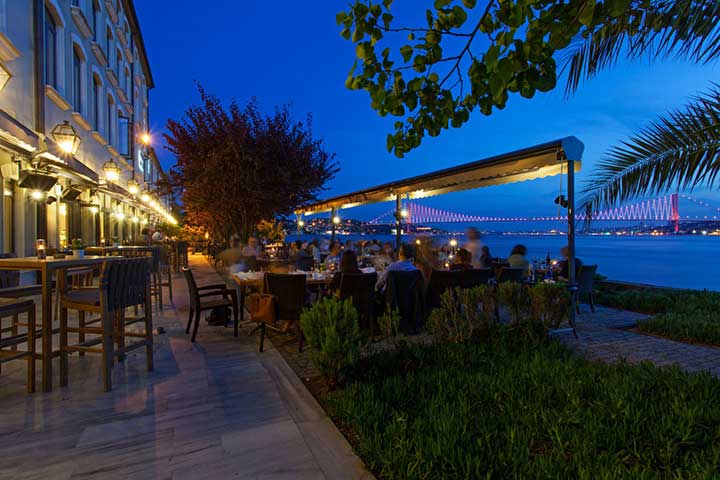 2. Terrace Of Tapasuma
The Terrace of Tapasuma is a restaurant on the grounds of the Sumahan on the water hotel. The lights on the Bosporus bridge changes from pink to yellow, blue, even unique colors like turquoise. It makes for a truly stunning sight, and the food is to die for.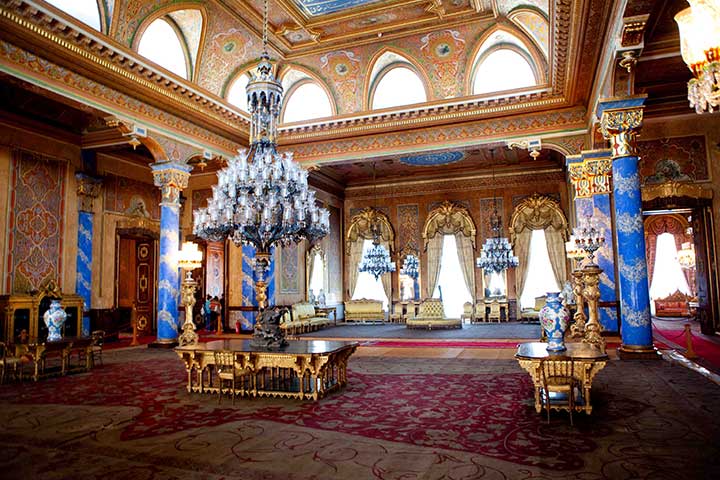 3. Beylerbeyi Palace
You can tour the Beylerbeyi Palace, it's a truly stunning place to look at with crystal chandeliers, grand staircases, and an indoor marble fountain adorned with happy dolphins. The Palace once played host to many visiting English Royalty, and the best part is, the tour is in English.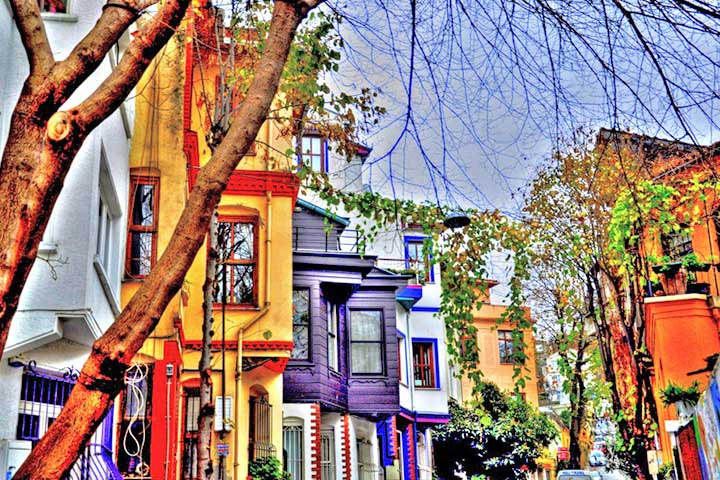 4. Kuzguncuk
This art colony was once a melting pot of different beliefs and cultures. It plays home to many Orthodox and Armenian churches and is covered in nice cafes.
The rows of colorful townhouses are perfect if you're a visiting bride wanting to take pictures and it's also an ideal spot to pick up cute souvenirs like painted bookmarks and purses.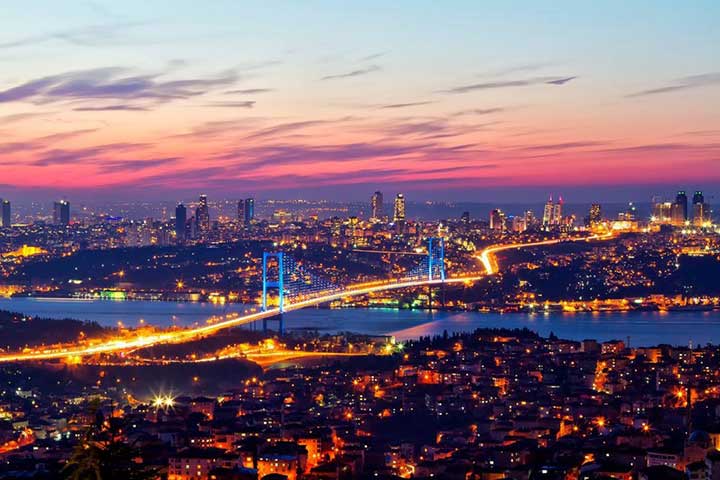 5. Buyuk Camlica
You can grab a cab to Buyuk Camlica which is the highest point in Istanbul. You can enjoy the incredible scenery while having a slice of delicious hazelnut cake and sipping on a cup of thick black coffee.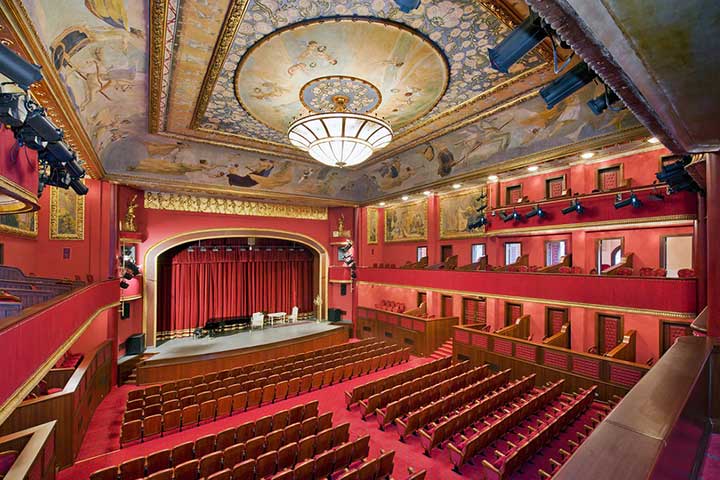 6. Sureyya Opera House
At this tiny opera, house tickets can be sold for as little as 50.00 TRY. It is here that the Istanbul State Opera and Ballet perform. On Saturday afternoons, Turkish works are performed.
The opera house is also known to hold concerts like the annual Istanbul Music Festival.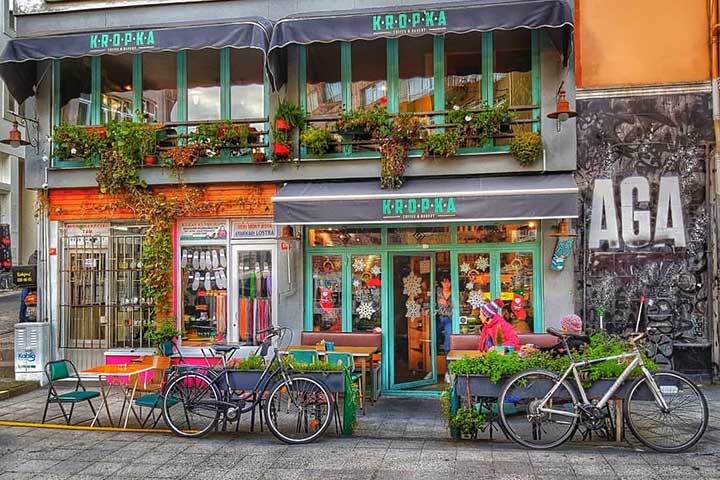 7. Moda
You can hop on over to Moda which is home to some of the quirkiest museums in Istanbul.
For example, it has a museum that pays tribute to a beloved Turkish rock star. There is a gate that made in His likeness, and vegetable sculptures on the lawn that relate to one of his hit songs. It's a truly interesting place to be.
There are many more things to do in Istanbul that what we've named here. To check out more places of interest read more here.
Things to Do on the Asian Side of Istanbul
These are all 7 possible things that you can do on the Asian side of Istanbul with only 48 hours to explore the city. It's a truly historic place to explore with much more than just these few things to do.
If you're planning a trip to the Asian side of Istanbul, let us be your trip consultants!