Ready and packed for a once-in-a-lifetime experience at this Thanksgiving?
Pray ! If you can set yourself at the table. Thanks to the giver if you can take bread! Think of who lends you the gift to the delight of your heart and consolation for your weaknesses through the wine making stronger your weak body.
Those were the words of Basil the Great, the Cappadocian church father, preaching at the Cappadocian Monastery in the early 4th century. What Basil the Great had been preaching to Cappadocian locals some 1700 years ago became the founding mentality behind this big event celebrated by the Christian world today.
So, why would you spend another holiday watching TV and lots of food to just make you fall asleep on the sofa just like other millions of people? Travel Atelier offers you an unforgettable and unique experience with family, best friends or just you and your beloved one. Have your turkey in a historical cave church in Cappadocia which you will never forget!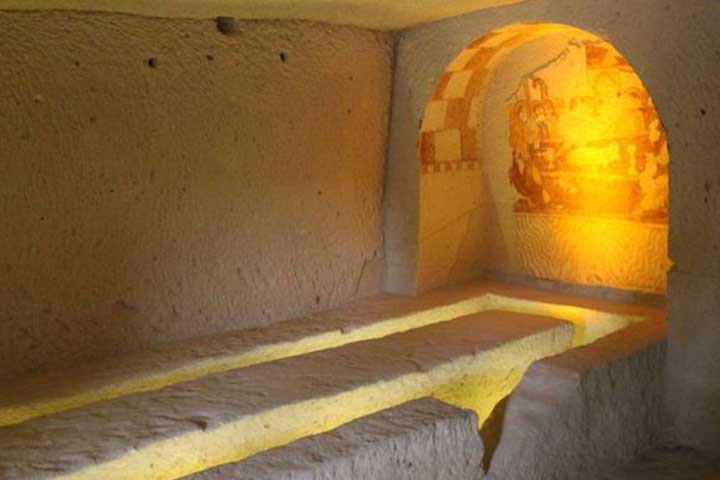 Late November is a great time to visit Turkey while you are still able to celebrate this holiday at the gourmet-quality food served at elegant, yet local restaurants of caves in the area rather than by spectacular views of Istanbul. We can surely split the days in between each, but we highly recommend you to spend these two amazing days in Cappadocia. While we can do it as classical as it is, we can additionally create some great ideas relying on your wish list, too.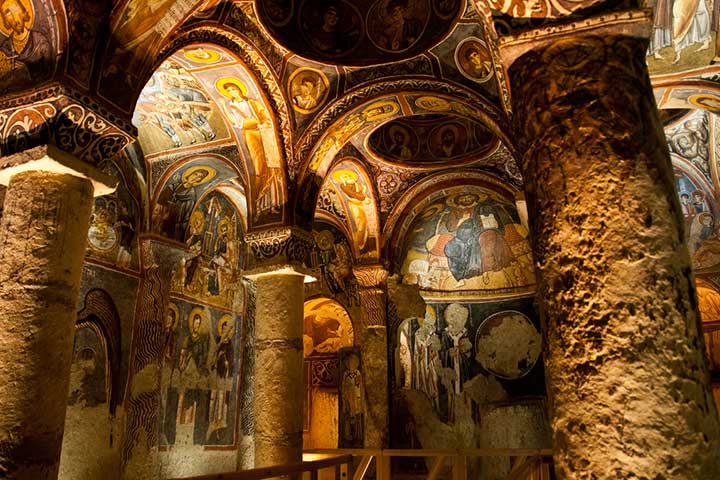 To-do-list:
Underground cities
Rock-cut cave churches of 10th century
Hot-air ballooning
Thanksgiving Dinner with Wine Tasting
And more as your travel calendar permits
What to bring:
Warm clothes consisting of light layers due to temperature difference in between day and night
Fully charged smartphone (your photos on social media will make your followers jealous at this trip)
HIT CONTACT NOW TO INQUIRE!