Marco Polo means much more than just a name you shout during a game.
The game entails one person trying to find others in a pool with their eyes closed, following only the sound of their voice while traveling through the unknown. That mirrors the travels of Marco Polo, who took part in his own adventures (on a much grander scale.)
Let's take a closer look at the travels of Marco Polo, and how they changed the world.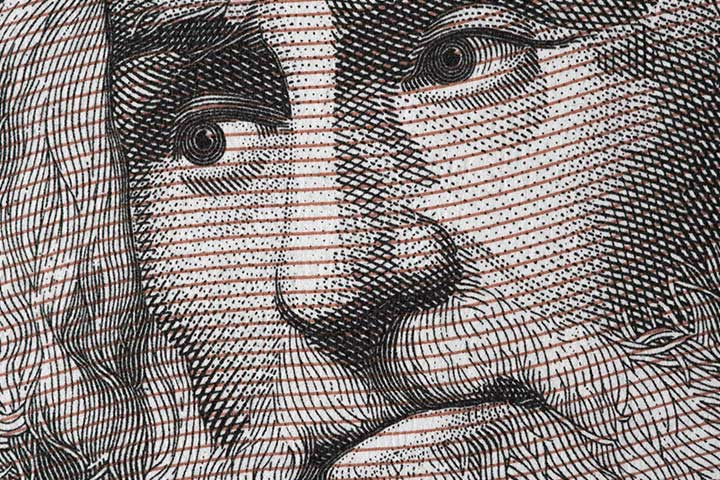 Who is Marco Polo?
Before we get into the details of how Marco Polo's travels changed history, here's more about who he was.
He was born in 1254 in Italy and was a merchant. His family had already established itself as a force, building wealth through trading with the Middle East. However, it wasn't just the wealth of his family that catapulted him into the history books. It was his adventures overseas that he would later write about that earned him a permanent place in history.
The book that he co-authored is called Book of the Marvels of the World, better known in the English-speaking world as The Travels of Marco Polo.
Aside from being a merchant, Marco Polo was also an adventurer like his family before him. His father and an uncle had left on an extended trading expedition, leaving Marco in the care of relatives. His mother died at a young age.
Marco Polo lived until 1324, meaning he enjoyed a considerably longer life than was average for that time period. The average life expectancy for people born in the UK for example during the Middle Ages was only about 31 years.
The Travels of Marco Polo
It was around age 15 that his father and uncle returned home to wait out the election of a new pope. About two years later, at age 17, Marco joined the adventure. This time, the family was given a letter from the new pope and other items to bring to the Mongol emperor Kublai Khan.
He and his family traveled a long way to reach their destination, taking what is now known as the Silk Road. However, it was no easy feat. There were many challenges along the way.
They had to cross both the Mediterranean and the Black Sea before reaching the Middle East. Their next challenge was getting through the snowy Pamir mountain range, which contains some of the tallest mountains in the world. They also crossed the Taklimakan Desert, which covers about 96,000 square miles.
The family had set out for China in 1271. They didn't reach the palace of the emperor until 1275.
They faced all of the pitfalls that one may expect during a long journey in the Middle Ages. They include thirst, hunger, as well as escaping wild animals and other humans with bad intentions. However, the trip was worth it as they were well-received by the emperor, and Marco Polo was appointed to diplomatic posts in China and beyond.
Having quickly learned the languages and customs of the land, Marco Polo ended up serving 17 years in Kublai Khan's court.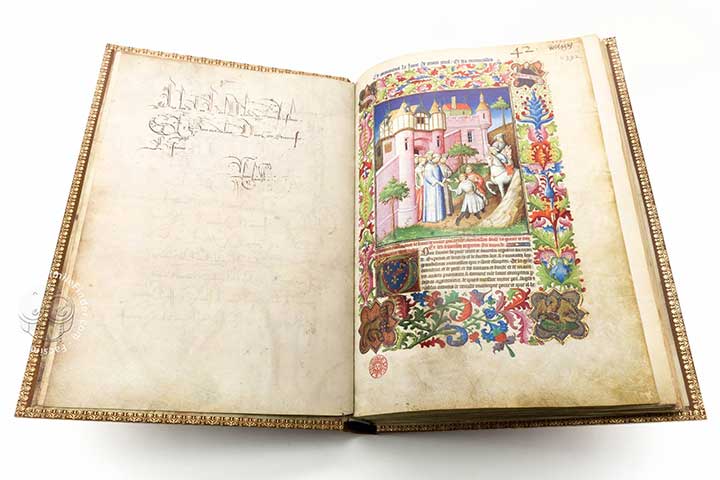 His Visit to Istanbul
While there is no information about how many days he spent in Istanbul, he visited Istanbul on his way back from Cathay there is a miniature painting of the Polo family in Istanbul as seen on (Bibliotheque Nationale de France, Paris) in the 1st Chapter of the "Le devisement du Monde".
The Long Journey Home
After a long service to the emperor, he granted Marco Polo and his family permission to leave in 1292 – but not before another task of escorting a Mongolian princess to marry a Persian prince.
It would take almost three years to return to Venice via the Indian Ocean. This journey itself was grueling – many crew members died along the way. In fact, during their journey, the prince died as well too. This extended the trip even longer as they had to wait for a replacement to marry the princess.
They were gone so long, that many people in Venice no longer recognized them, and they had to brush up on their Italian language skills.
Marco Polo ended up joining a war between his home of Venice and Genoa but was captured and put into a Genoese prison. It was here that the stories of his travels began to emerge in written form.
In the prison was a writer named Rustichello da Pisa, who chronicled the adventures of Marco Polo. The war ended and he was finally released from prison in 1299. In the stories released in 1300, Marco Polo tells of great riches in the Far East that stoked the imaginations of the outside world.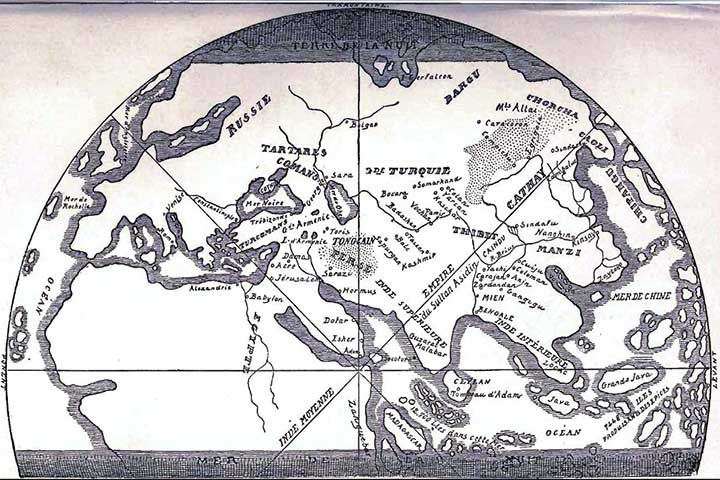 A Long Legacy
The book continues to be popular to this day and was a resource for many mapmakers in the years following. In fact, it's also said that Marco Polo was an inspiration to Christopher Columbus, who owned a copy of the book and made notes in it. This was prior to Columbus landing in America in 1492.
Marco Polo is credited with other accomplishments from his travels other than building ties between Europe and China. For example, it's debated whether he ate ice cream in China, and then introduced it to Europe upon his return.
He was also one of the first Europeans to see exotic animals such as rhinoceros, although it's said that he believed it was a unicorn when he came across it on his travels.
Marco Polo married and fathered three daughters. He lived a relatively quiet life in the years following and didn't travel again. Word has it that on his deathbed, pressured about whether his travel tales were real, he declared he had written about only half of what he saw.
He also apparently managed to retain a lot of wealth until the end. He was able to pass along riches to his family. He also held on to a golden tablet from the emperor, which allowed his family free passage around China.
Plot Your Own Journey
Today, traveling isn't nearly as treacherous as it was in the Middle Ages. In fact, it's quite easy, given modern ships and aircraft and guides to provide you with tours.
That means you can easily plan your own European adventures and document all your travels. Who knows, your stories might one day become as popular as the Travels of Marco Polo!
No matter where you're planning on going, contact us today to help you with all the details.