LUXURY AEGEAN HOTELS
Out of more than 640 hotels...
If it is to list the must-see 3 destinations in Turkey; Aegean coast follows Istanbul & Cappadocia. If staying in the area; visiting Ephesus is a must for instance and travel time permitting; Didyma, Priene, Miletus, Bodrum are the other highlights of the South Aegean. There are the Pergamon & Sardis ancient sights and on the north, Aphrodisias & Pamukkale are located in more inland.
To give you an idea; if you are not driving the coast from Istanbul or Gallipoli, staying in Izmir city is very convenient for visiting Pergamon and Sardis.
If Ephesus is the only highlight on your travel list; then there is no need to stay in Izmir, and the best is to be located in Kusadasi or Sirince town of Aegean Region.
Pamukkale and Aphrodisias visit can also be combined while you are in Kusadasi area. If you are heading to Bodrum after Ephesus, Didyma, Priene, Miletus sights are just on the way. According to your travel time, we do recommend the most convenient Aegean coast hotels and handle your bookings.
Combining the breathtaking beauty of Sirince Village with unspoiled nature and a charming country design; Gullu Konak Hotel brings you the quality of service.
Of course, along with the fabulous panorama of the enchanting village, offered by its magnificent position on the olive hills.
This well-hidden, elegant property minutes away from Ephesus, is the most amazing place where you could wake up to the majestic atmosphere of the village and a perfect introduction to tranquility.
Convenient for travelers seeking for local touches and interaction.
2. La Vista Boutique Hotel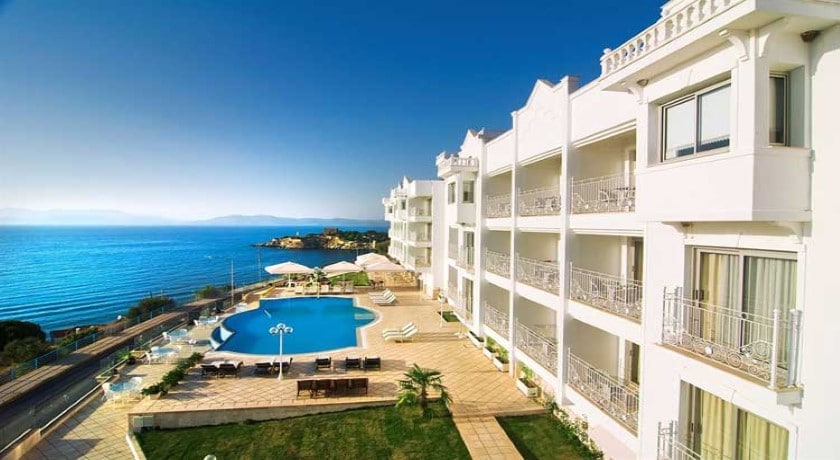 La Vista Hotel is the first deluxe boutique accommodation of Kusadasi built in 2010.
It has 39 rooms 30 Suite rooms with living space and room around 40m2 and 9 standard rooms around 30m2.
All rooms have a balcony, and we do have a 180-degree uncut view of the Aegean turquoise waters.
The infinity pool ensures a refreshing dip after a whole day touring around.
The poolside restaurant & bar offers a great spot for sipping a perfectly mixed cocktail or one of their signature mojitos.
Convenient for boutique style seekers.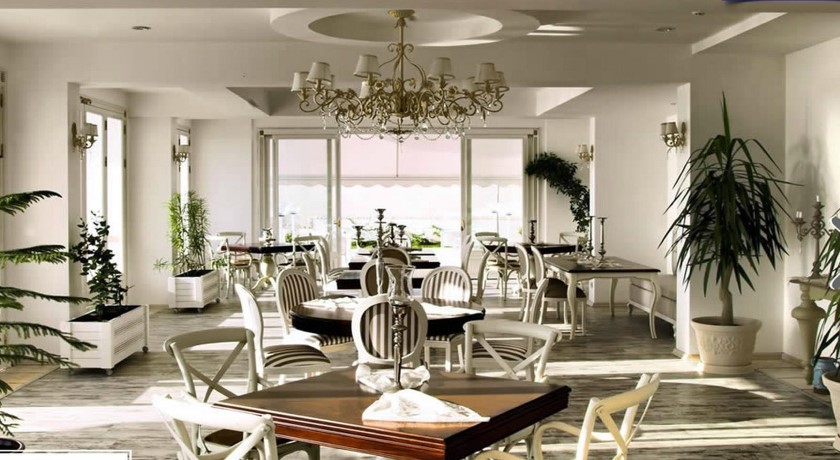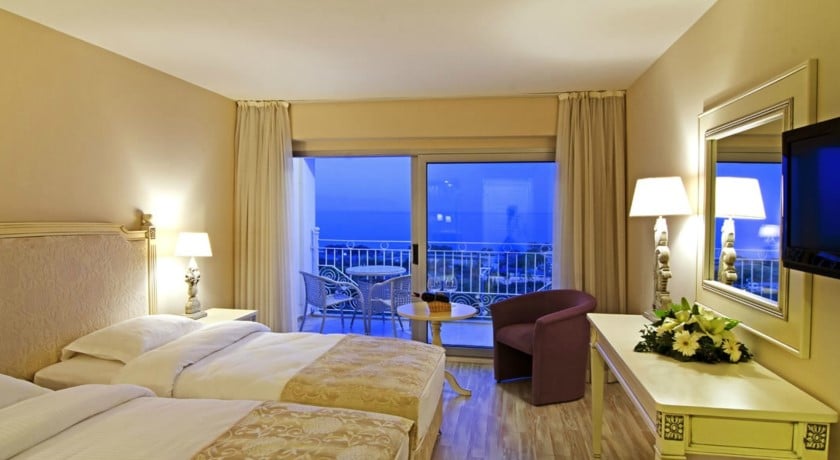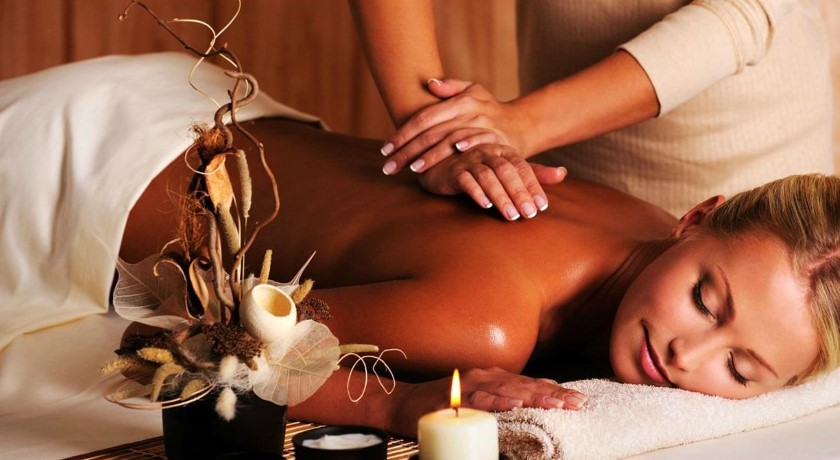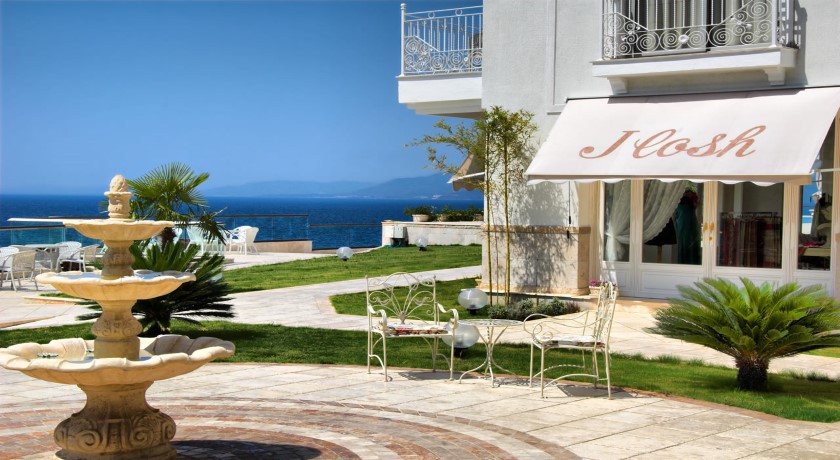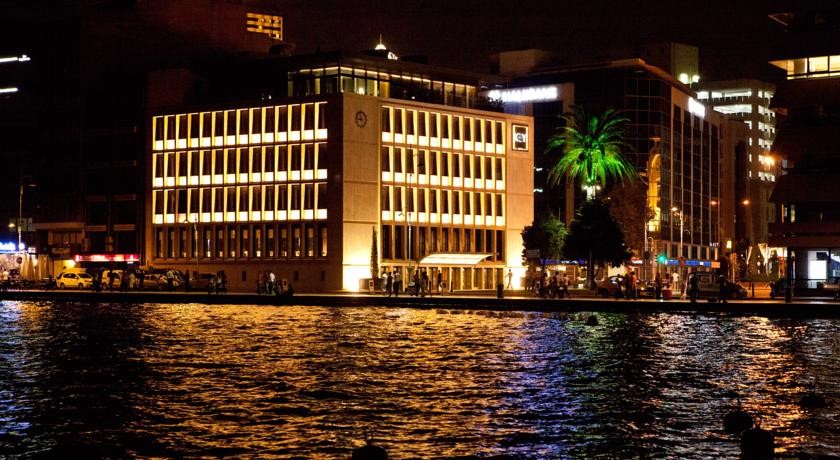 Set in the heart of Izmir city, Key Hotel is a 34 room, luxury-driven lifestyle hotel catering to the discerning taste.
It offers 31 elegantly appointed rooms with state of the art technology; 23 Standard Rooms, 5 Superior Rooms, 1 Executive Suite, 1 Deluxe Suite & 1 Grand Suite.
Overlooking Kordon, the promenade by the bay of the city, the hotel has a prime location with 21 of its rooms either with direct or partial views of the sea.
Convenient for boutique hotel seekers.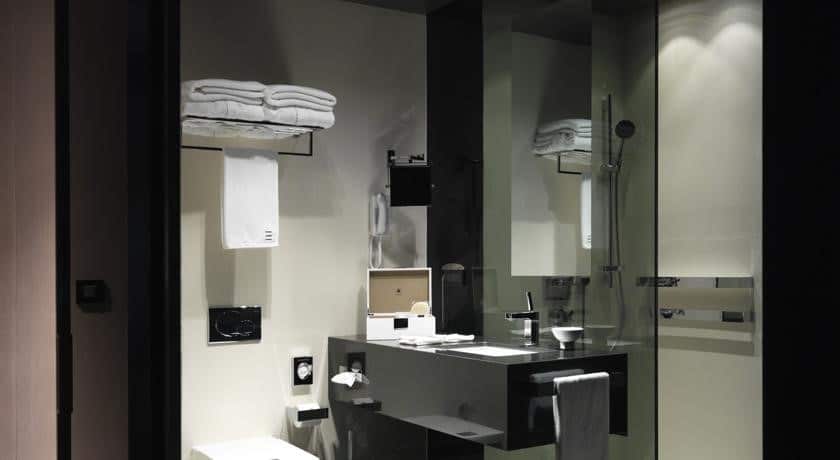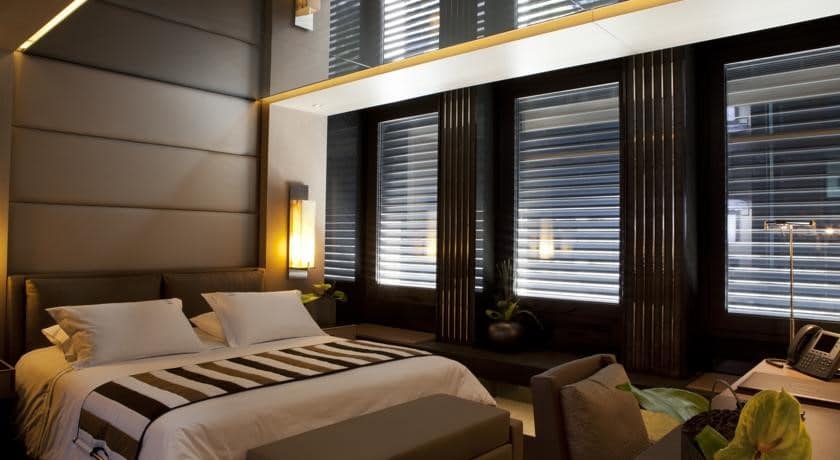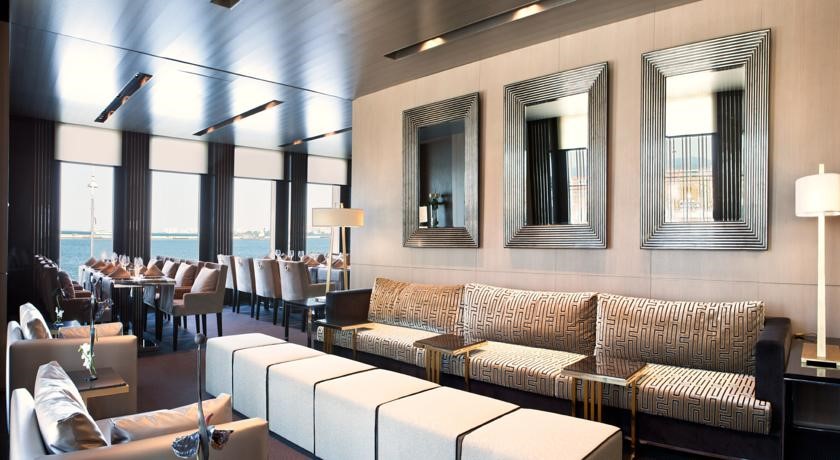 Voted "Turkey's Leading Business Hotel" by World Travel Awards in 2011 and 2014, the 5-star Mövenpick Hotel Izmir is Green Globe certified and located in the heart of the city and within walking distance to the business and shopping districts as well as the trade-fair grounds.
It is also an ideal starting point for visits to local historical sights such as Pergamon, Sardis, and Klazomenai.
The 185 modern rooms, including 36 Executive rooms and 17 Suites, extend the highest levels of comfort for business travelers.
The first-class culinary served in the stylish atmosphere of our restaurants offers the perfect setting for an enjoyable experience.
Convenient for Business travelers and 5-star seekers.
We tried to list some of the best hotels in Istanbul in the inventory to give you an idea. We will be able to share more similar options once we know more about your preferences.
Can't decide which one is the best fit?