The bustling city of Istanbul was once known as the most important city in the world for over 1500 years. With a population of nearly 18 million people, it is easy to say that the clubs in Istanbul are amongst the best in the world.
Istanbul has a lot to offer tourists from all walks of life, there are extraordinary churches, ancient ruins, numerous museums, palaces, bathhouses, beautiful culture, and incredibly delicious food.
For those who want to experience the Istanbul nightlife, the diversity of nightclubs will not disappoint. From glitzy lounges, outrageous gay clubs, nightclubs in ancient buildings, to trendy venues, there is something for everyone to dance the night away, and make new friends that will last a lifetime.
However, with dozens of clubs in Istanbul to choose from, how do you choose which ones to see while you are there?
Put on your dancing shoes and keep on reading to find out the top 10 clubs that you must see in Istanbul.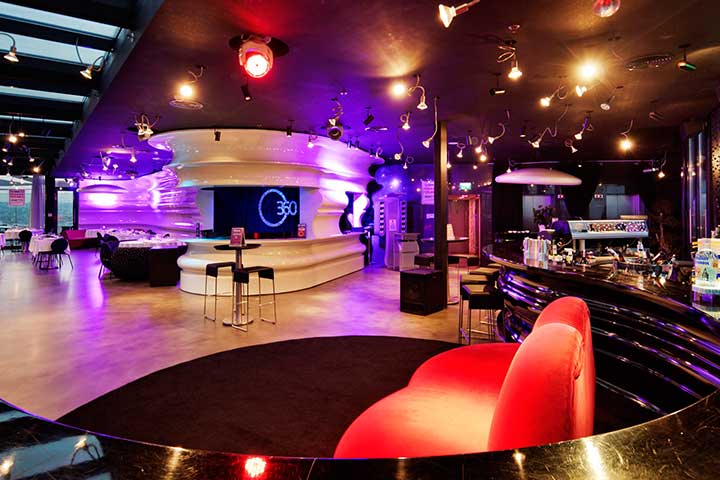 1. 360 Istanbul
Just as the name suggests, this rooftop bar hosts one of the best views of the entire city. Enjoy a fancy craft cocktail as you bask in the 360-degree views of Golden Horn, Bosphorus, and the Sea of Marmara at night.
This nightclub is located on the Penthouse of a 19th-century apartment building, offering a taste of history as an added perk. This is more than just a nightclub, 360 Istanbul offers incredible cuisine, craft drinks, and a DJ every weekend that will play until the sun comes up.
2. Ruby
If you are feeling posh and fabulous, head over to Ruby and experience one of the most exotic clubs that Istanbul has to offer. Ruby consists of a three-story mansion, with not one-but two nightclubs located inside.
There is also a fabulous restaurant on the balcony area, and it is conveniently located on the shore of Bosphorus, where you can take in panoramic views of the city at night.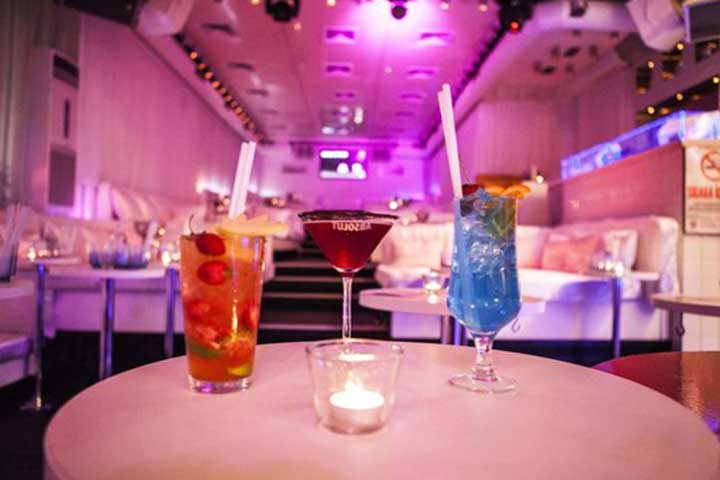 3. Supperclub
Supperclub will bring out the inner party animal within you with its live DJs, live performances that play until the wee hours of the morning. It doesn't stop at that though, Supperclub has amongst the best cocktail menu in all of Istanbul, along with chic white decor and beach beds to get comfortable as you take in the scenes of people watching.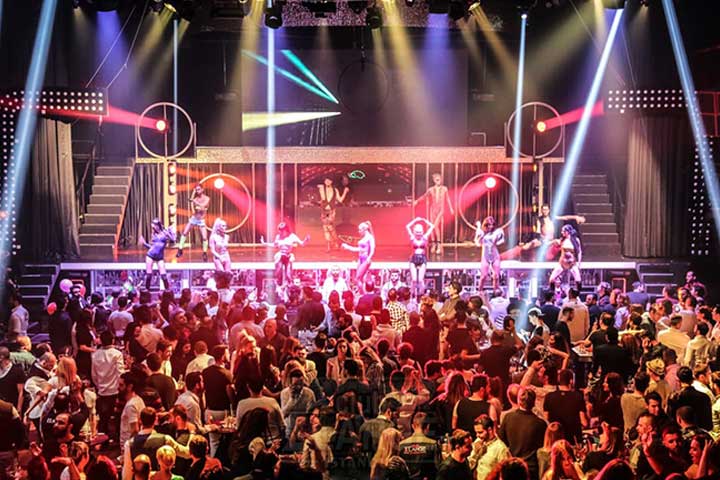 4. X-Large
If you are still feeling energized after 2 AM, X-large has something to offer night owls like you. They have insanely packed parties that start at 2 AM and go until the wee hours of 5 AM.
Dance right through the sunrise with top 10 trance DJ's, incredible light shows, cheap cocktails, and friendly crowds. Be ready to party, as there is no chance of feeling tired once you are in this upbeat atmosphere.
X-large is also home to Istanbul's gay scene, so do not be surprised if you see Lady Gaga impersonators walking around, and many extravagant costumes being worn by the friendliest of entertainers.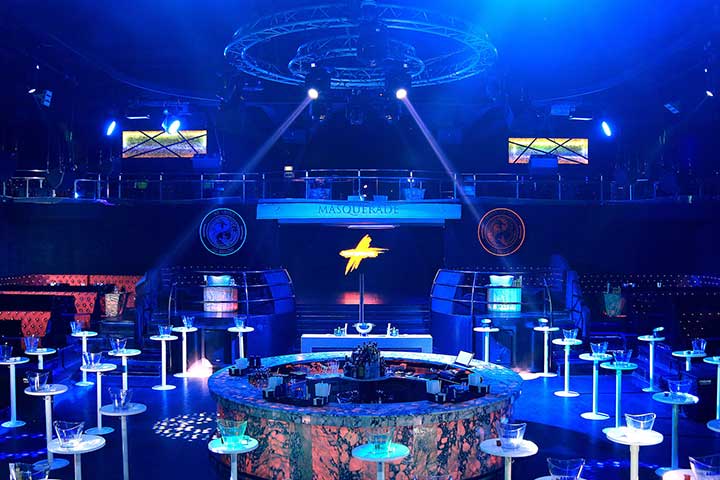 5. Masquerade Club
In terms of something unique to offer, Masquerade Club tops this list.
Masquerade Club is a must-see experience, there is nothing better than sipping on fancy craft cocktails while watching dancers above you in the air.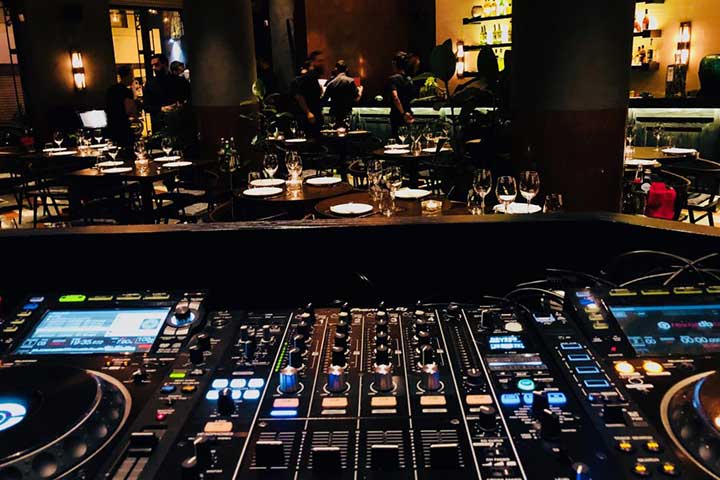 6. Mitte
Located in the Karakoy neighborhood, Mitte has something to offer all types of partiers that have a fine taste for delicious cocktails.
Come early and enjoy a fine dinner surrounded by the sleek decor and cool vibes, then stick around as the DJ lights up the night with top hits for everyone to enjoy.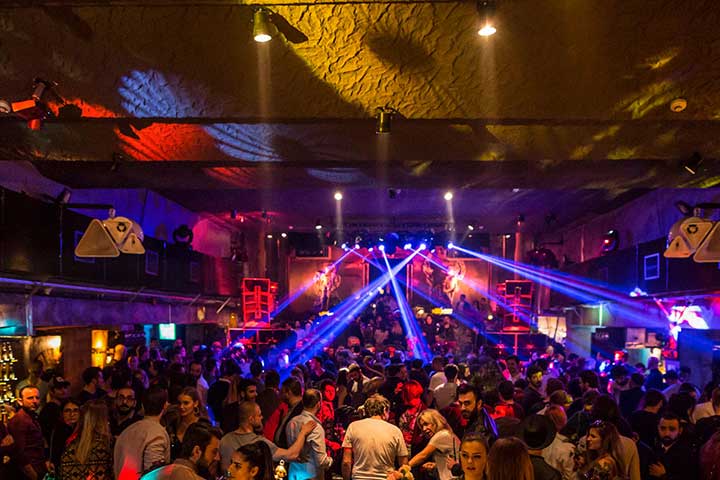 7. Klein
If you are into subterranean playgrounds with suspended dancers flying above the dance floor, you must experience the unique nightclub known as Klein.
Klein is only a small walking distance from Taksim square, and it may pull you in by the luxurious Kitsch decor, which is truly something extraordinary and different than the other clubs.
The DJ's play top electronic music from 23:00 until 0400, so put on your dancing shoes and get ready for an incredible night.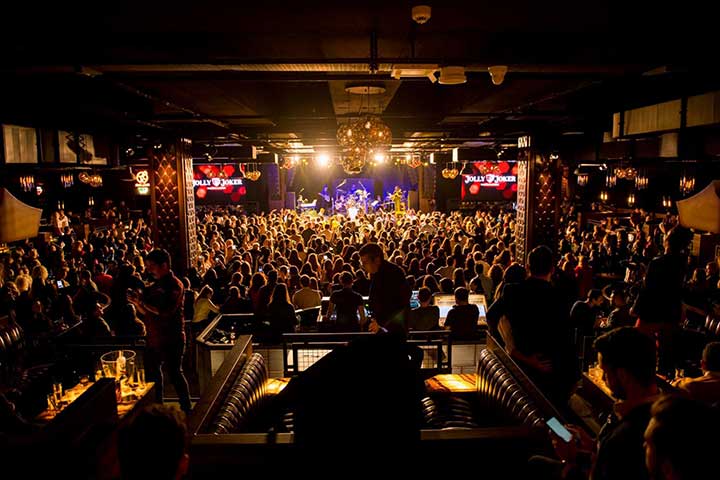 8. Jolly Joker
If you are more of the live music kind of person, Jolly Joker is your place to be. This club is specifically designed to host all sorts of live performances and have the best sound around the city.
You may even get your first experience of Turkish rock music, or hear some soul-soothing jazz tunes from a local band. All of this while you are soaking up the scenes of an old pub design, it is not to be missed!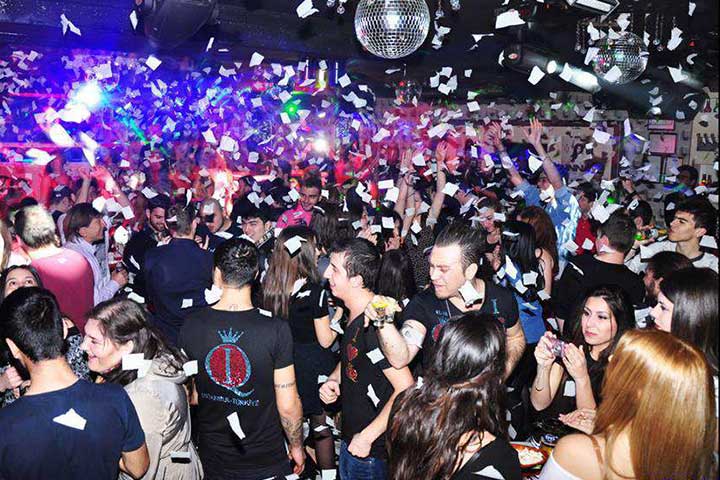 9. Taksim Club IQ
Have you ever been in a nightclub while listening to a live gypsy band? Not many people can claim that they have. Soak up this experience while dancing the night away at Taksim Club IQ.
Not only is the in-house band incredible, but there are cheap beers on tap, and different tunes offered almost every night of the week. If you are on a budget, Taksim Club IQ is the perfect place for you to hang your jacket and soak up the local sounds.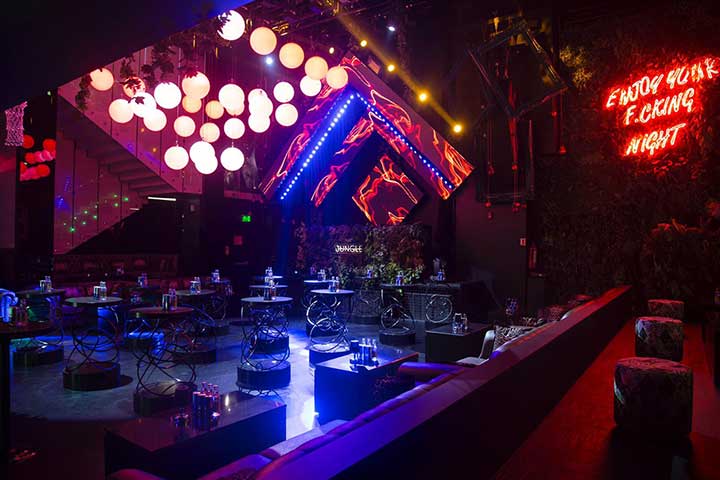 10. Jungle 8
Located right in the middle of Istanbul's clubbing district, Beyoğlu, is the best electro bar, Jungle 8. Here you will find big named and local DJs spinning until the wee hours with the best beats to make your ears and your dancing feet happy.
Ready To Experience the Best Clubs in Istanbul?
Now that you have the ultimate list of the best clubs in Istanbul, it is time to experience all that this incredible city has to offer.
If you would like to learn more about what else to see and do in Istanbul, check out the Istanbul section of our website with the best resources to ensure you have the best experience.
Contact us now to book your private guide for a bar crawl experience, we have the keys!